The world is moving faster and people are becoming technologically faster according to it. It has made the life so easier that now any payment can be done without any physical currency rather, cryptocurrency has taken place for the physical money.
Cryptocurrency is the virtual money that works with the help of blockchain network system that completes its task through internet system. It has become much easier because right now internet belongs to everyone's pocket in the smartphones. Therefore, people do need to think about payment as the crypto payment service is just one click away.
Introduction to Bitcoinus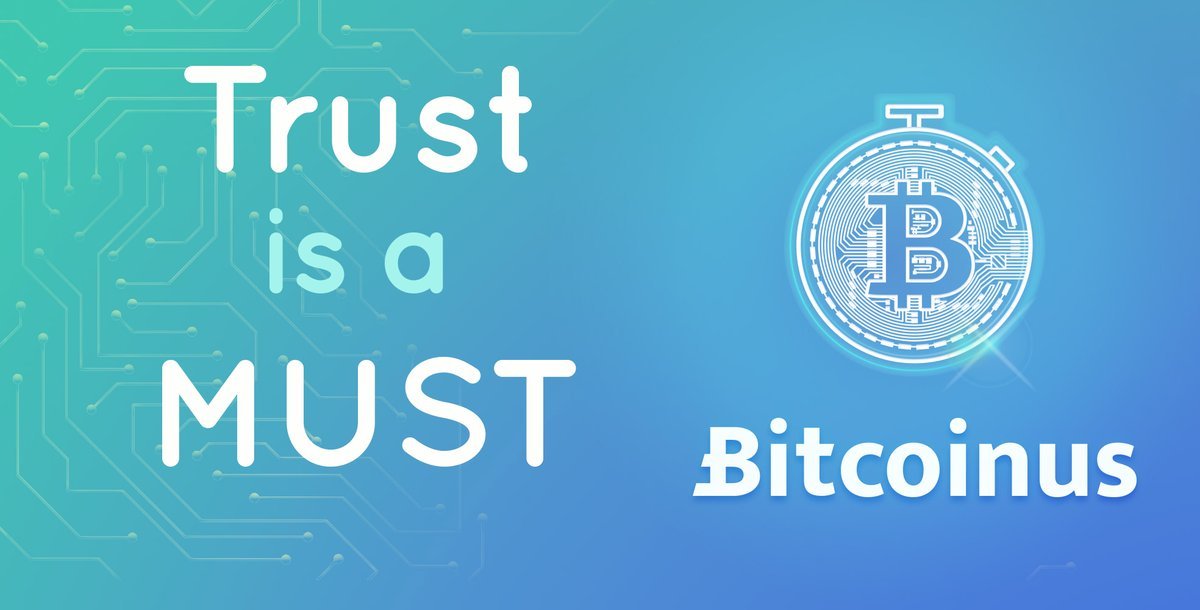 To avail all these benefits, Bitcoinus has launched a solution for crypto payment for all e-commerce platform and e-shops as well with the integrated major cryptocurrencies.
It is serving the global payment solution and is already working with more than 100 Altcoins payments as well as merchant reputation system to cope up with blockchain based KYC and technology. The network provider also lets you comply with the payment facilities just in a couple of seconds.
Vision
The bitcoinus team works hard to cherish all the visions that they have taken an oath to do within a shorter span of time. They believe that in this digital age almost all the revolutions had been done. But to avail some essentially changes of blockchain can be earned by making some indispensable changes in this can assure the disruption in some areas of traditional banking with the online processing.
In this certain situation, they stated up Bitcoinus. Their vision has inspired them to come up with a number of incredible dynamics of cryptocurrency market. They have stated their focal point the e-commerce head that can make sure that spending can be done through crypto-holdings securing for both individuals and businesses.
The Future of Online Payments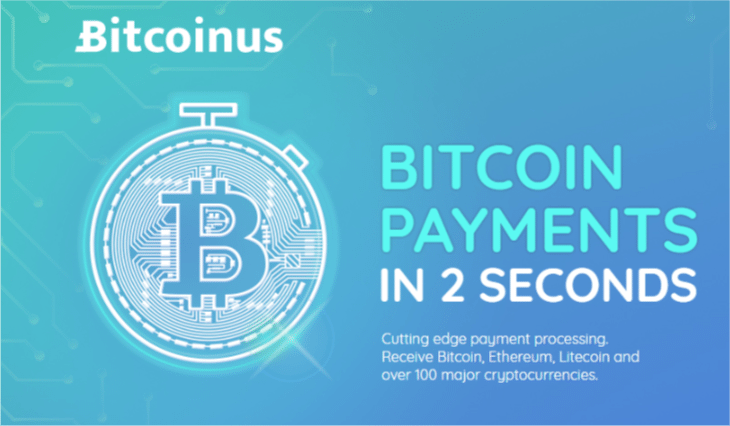 The future of online payments is going too far that everyone will use it. Bitcoinus has already made the way to use it in real faster.
It has started by the point of top 100 coins which leads to the single wallet with hundreds of opportunities, blockchain based KYC that will work in terms of protecting the crypto-assets of its users, global payment solution for e-commerce that enables its users to make the payments in just one click, revolution of transfer fees and it says that they provide their service without less free which is almost free of cost, algorithm to the transaction that simplifies the ultimate sophistication as well as the merchant reputation system that also ensures one hundred percent trusted merchants to meet with another one hundred percent trustworthy clients.
Bitcoinus has constructed a highly efficient team of blockchain professionals with high in ambitions that deal to achieve the efficiency goals.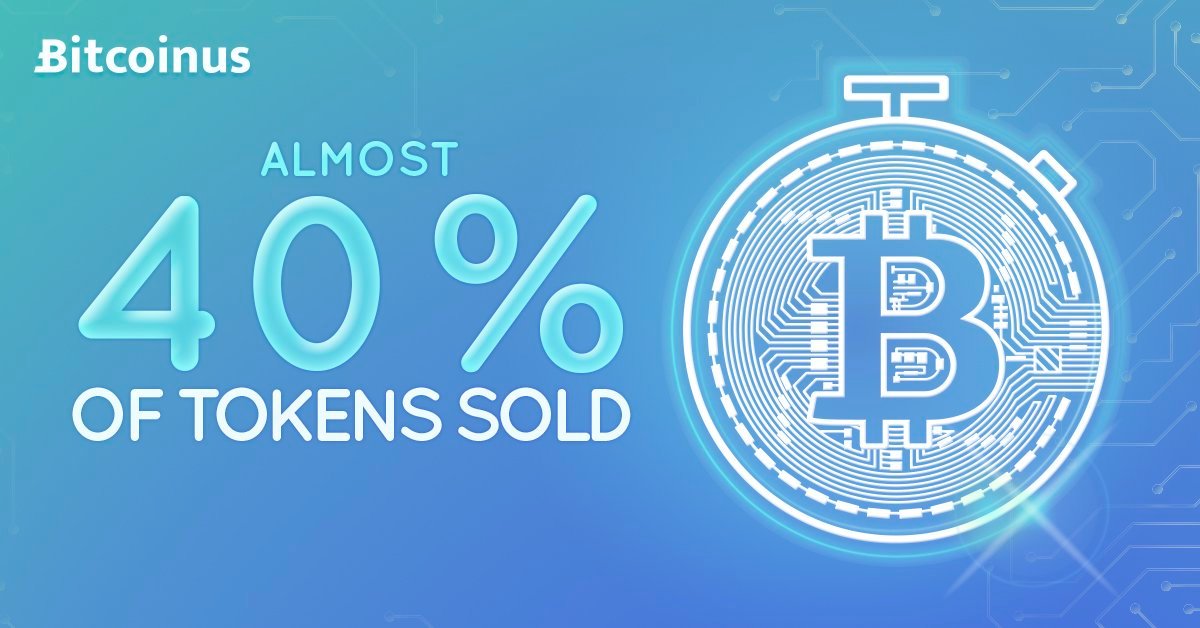 This leads them to move towards to become the leader in online processing to the industry of cryptocurrency. The team is well experienced and successful in ICO and dealt with online based projects. A number f disrupted areas form banking sector has also initiated to use cryptocurrency also the payment process through online and it is one of the big achievements for Bitcoinus.