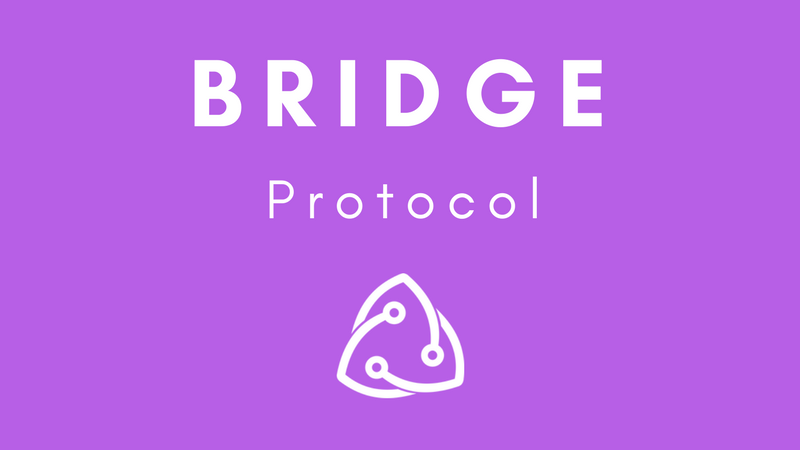 We are living in the world of advanced technology. The technology has taken us so far that now we can do anything from anywhere. We can share our daily life through social media, can gather knowledge just by a click over the internet, can get messages or important information through e-mail, can even transact through cryptocurrency.
All of the shared personal information has to be safe and secure so that none can hack them and create any loss mostly in terms of cryptocurrency. Therefore the Bridge eases its users to organize business processes complying with the existing standards and regulations ensuring full security to its users.
What is The Bridge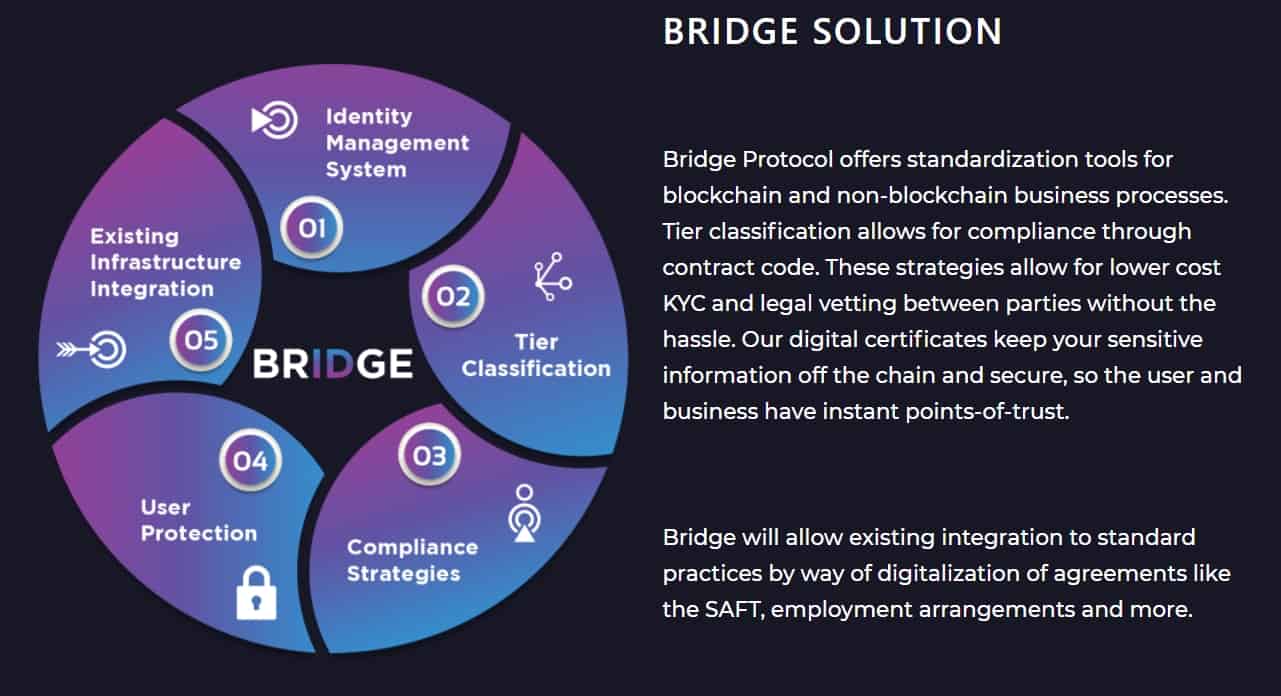 The Bridge is an open protocol that has made secured digital identities in blockchain network in association with latest data protection regulation. It enables the users to promote behaviors with enforcement of mechanisms and trusted machines providing the real-world a protected value and application.
They use a private blockchain network so that the users can enjoy the security during processing of assets. Their trusted execution team works with a goal to guarantee smart contracts sponsored by real-world regulatory compliance. The system of Bridge consists of virtual machines that give their users accessible functions for enterprise-grade of business operations.
How Bridge Protocol Works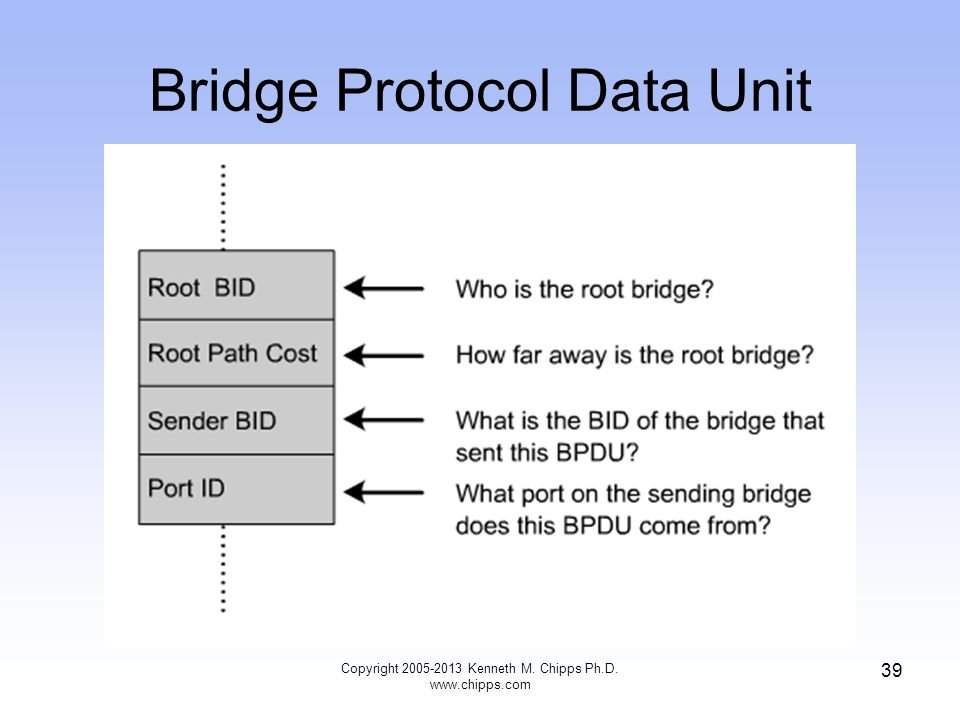 The protocol of Bridge begins their working process through issuing digital identities permitting individuals and businesses in case of engaging with security also ensuring freedom. It enhances building real-world trust networks. It helps to make early identities which will certainly be issued and managed by the company in term of promoting a trusted and stable foundation for the protocol.
The management system consents self-sovereign identities for wide adaption and versatility to be well recognized and managed. Soon Bridge protocol is going to begin an Initial Coin Offering which will enable auditable Know-Your-Customer in short KYC information certifying all the regulatory compliance.
Bridge Framework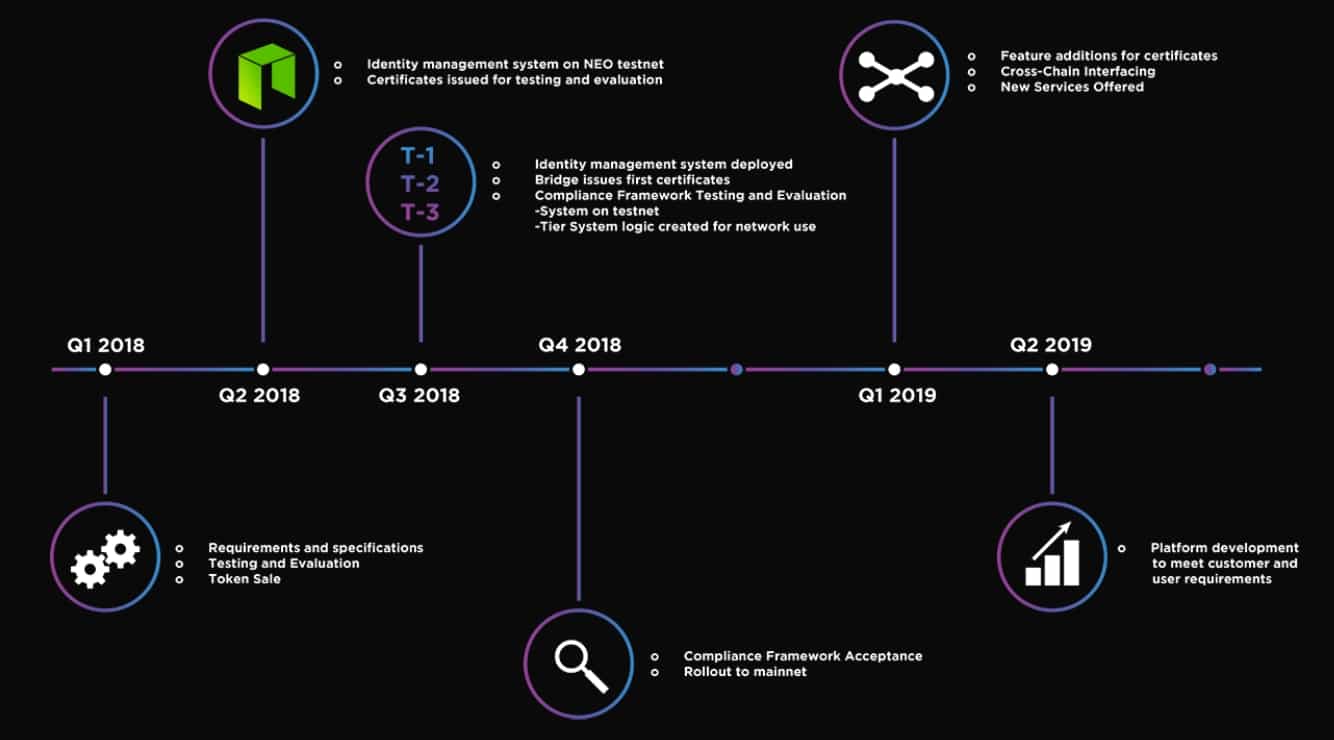 Bridge ensures that the identity of the users and security service to be in hand of the customer themselves. The interfaces work with NEO framework allowing the users to manage, protect and utilize sensitive information in new ways. The protocol also offers unique standards for the whitelist holders enabling the participation in multiple ICUs.
In this way, Bridge Certificate is generating users' trust that will ultimately drive them to transact with confidence. The organization is digitalizing the Ids without making a store for sensitive data. It is also working on give assurance of making business and governmental trust Bridge secure IDs.
Bridge has opened their service protocol to make the users happy with the service provided. They are analyzing the market and applying technological advancement in term of guarantee the users about the safety and security of the transaction process. Sooner it is going to open token system offering to gear up their service and make everyone encourage in investment towards their network service providing organization.
Moreover, Bridge is making a bridge between identity and security so that investors can find it as a safer platform to transact and feel free to use it whenever they want. Therefore Bridge is working with full pace to make everyone please with their offered service.