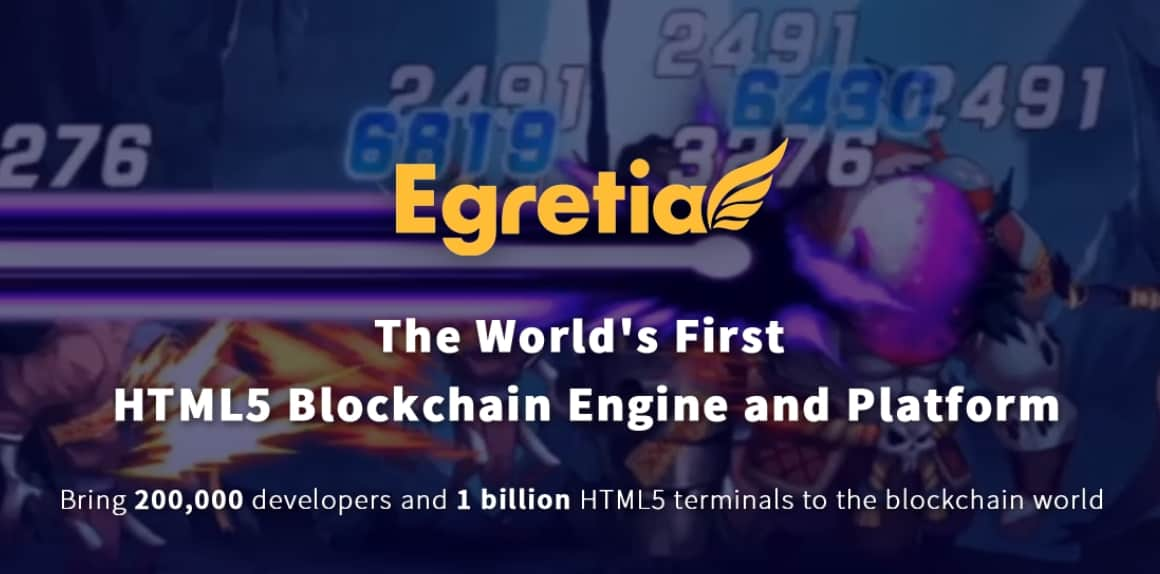 Into this technologically advanced era, the world is moving faster with a tremendous growth. It is making nearly everything possible which may once never ever think of. The technology has made up everything possible. It can be said there are two different worlds, one is physical and the other one is virtual. The virtual world even generated the money or currency that does not require to have any physical appearance. It can be doing its job being virtual. That is why it is called virtual currency or cryptocurrency.
It is becoming popular day by day as people are getting into it. But to use this currency it is needed to have a network that will specifically work to make the transactions of cryptocurrency, it is called blockchain network. A number of blockchain networks are available and the number is growing day by day since the popularity is growing. Egretia is one of the blockchain networks that is working very hard to make possible the transaction of virtual currencies. It has come up with a different kind of idea which has already become the talk of the town.
What is Egretia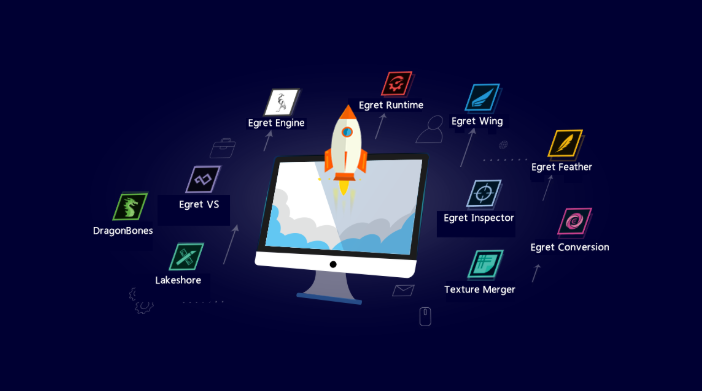 Egretia is the world's first HTML5 blockchain engine and platform. It is the first to bring 2000,000 developers and 1 billion HTML5 terminals to the blockchain world. It has made up a cross-platform solution for HTML5 technology. It is now globally recognized as it covers the Internet, mobile games, video, advertising as well as some other industries throughout the global market size of hundreds of billion dollars. It introduced a better idea which works by HTML5 games. It became famous with the blockchain game CryptoKitties.
It indulges Ethereum's smart contract for the application added as a new member in a game .Egret Technology has inaugurated the business making a contract hand on hand and built Egretia Blockchain Lab. The combining technology of blockchain has proven workflows on regards of HTML5. The developers are able to develop the blockchain applications rapidly and truly. This also applies to the blockchain technology for having a vertical industry. With all these ideas
How Egretia Works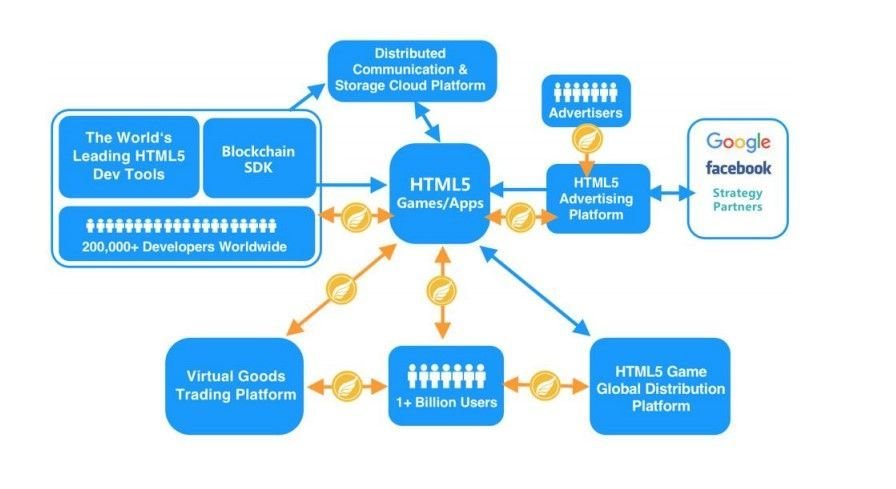 The project Egretia cooperates with the globally known HTML5 technology service provider Egret Technology. It has settled up the Egretia Blockchain Lap with a combination of HTML5 technology and blockchain for the creation of the world's foremost HTML5 blockchain engine and platform. It aims to apply as a blockchain to a vertical industry. This brings the Egret technology with an existence of 200,000 developers along with the 1 billion mobile terminal devices into the blockchain world. They are still working on making the project to be more practical and far to reach its significance.
What is HTML5
HTML5 is a technology that has been built for the games. In past few years, it has gone through some upgrades of hardware that led it to for a rapid development of Internet technology. It consists of some bottlenecks such as performance, traffic, and compatibility. Previously it has some limited operations of HTML5 mostly used for gaming but now it has eliminated. For this cross-platform nature of HTML5, this technology is widely used in games, marketing, video, media etc. According to this usage of the power of media from social networking, the content of HTML5 is disseminated through the mobile application programs and already has built a brand new business model. Due to the rapid pace of their lives and work the users would like to make a use of 'Fragmented Time", it can be said from their perspective.
Because every time it gets the leisure opportunity, they can highly enjoy their relaxation and entertainment to the fullest. The app is operating through a new model that has been expecting for the enhancement of the user sicknesses and to gain more traffic. Such enhancements of HTML gaming characterizes like click and play, viral transmission, user sicknesses making the process a perfect fit for the current market demand.
Egretia has opened a new era of blockchain technology to make the cryptocurrency usage more popular and well extensive among the people throughout the world. It is surely a good initiative for the gamers or whoever loves to play the game. This blockchain network will make this system run better as it has already taken part in making the service enjoyable and not boring at all.