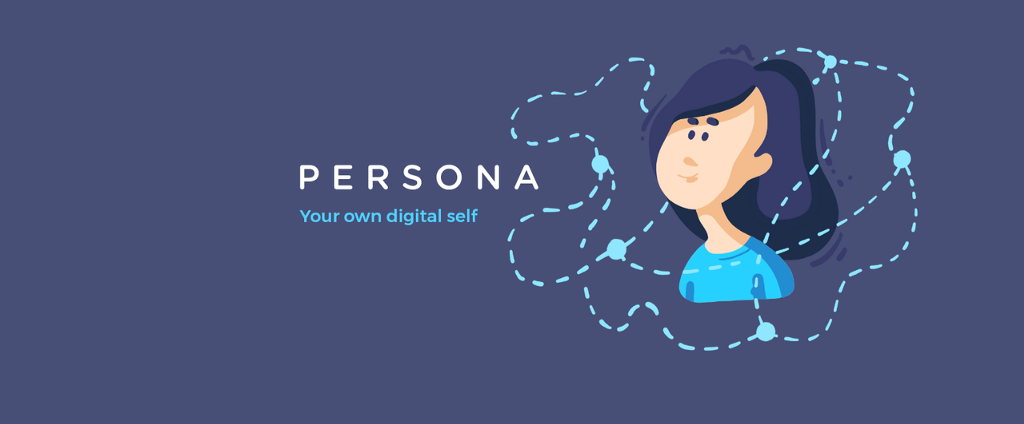 The world is moving with a phase of the internet and we work a lot with the help of internet as we cannot think of a day without it. Everyone shares a number of personal data for various purposes.
These data are shared by using cloud providers or smartphones and this is happening because of the localization option that has been activated to move forward. As for the networking system has made life easier, it also an unsafe place to share any important information. Anyone can hack anyone's account at any time.
So, security is much needed to solve the security issues. Persona is working in terms of handling these situations by identifying management, aligned with the latest data protection service. Persona lets to update the data and service providers to access the latest version of customer's data ensuring the security issues.
Persona's Aim

Being a solution for security identifying managements it has launched advanced data protection services to empower everyone and grant them having control over their personal data. It ensures the security from third person access ability by keeping it safe. Persona is aiming at following issues:
Leverage on identifying management services for individuals. It has to be based on the offered blockchain technology.

Every individual has to protect personal details from some obvious entities that need to provide the details such as Facebook, Google, Twitter, or some other website visits etc. as they have no controls over sharing. Therefore, Persona puts some efforts to get back the driver seat.

Empowering everyone to give them power on what has been shared. It can also be identified with whom and when does it come about the identity regarding all the private details.

Permitting entrusted third parties with private details to enrich services in the account of trust as a token of service.

Prevention of fake news is another form of service providing of the organization. It has been providing decentralized identity management system that Persona will give a level of trust. As it is important for public to rely on news which will ultimately make a profile for any content creator of Persona so that the sources of news can be tracked down

The process of onboard streamline should be checked by the entities by some enrolled system
Persona's Offerings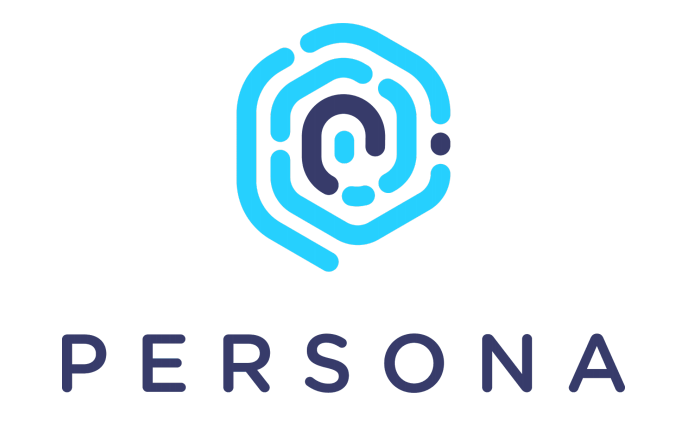 Persona is a decentralized application that works with zero points of failure encrypted records. The technology deals with three strong points of blockchain technology. Such as:
They are offering direct action by replacing middleman of trusted from both the parties involving in transactions

During the network attack, decentralization of this system enables no point to fail as Persona makes it virtually impossible

Persona makes the written record to be immutable as whatever is written using blockchain network it remains forever in an unalterable way.
Persona guarantees their system to leverage the blockchain features that enables an organization odder every service keeping it safe from being encrypted.
The individuals are ensured to have proper control over the granularity whatever the details should be shared with whom and for how long. All of these benefits can be eased to be used by the service providing of Persona.